2023 Turkey Trot
November 23, 2023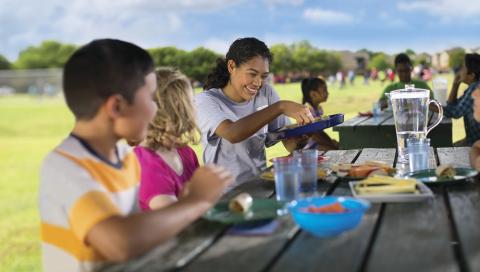 Youth Development
RAISING UP THE NEXT GENERATION
We believe that all kids deserve the opportunity to discover who they are and what they can achieve. That's why, through the Y, millions of youth today are cultivating the values, skills and relationships that lead to positive behaviors, better health and educational achievement.
Here are a few of our programs geared toward developing our youth.
Preschool and Afterschool Care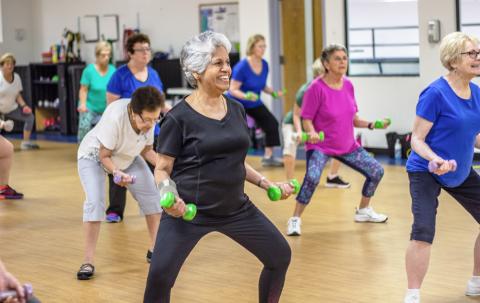 Healthy Living
HELPING YOU LIVE A LONGER, MORE FULFILLING LIFE
In communities across the nation, the Y is a leading voice on health and well-being. With a mission centered on balance, the Y brings families closer together, encourages good health and fosters connections through fitness, sports, fun and shared interests. As a result, millions of youth, adults and families are receiving the support, guidance and resources needed to achieve greater health and well-being for their spirit, mind and body.
Here are a few ways we want to help you get ahead in life!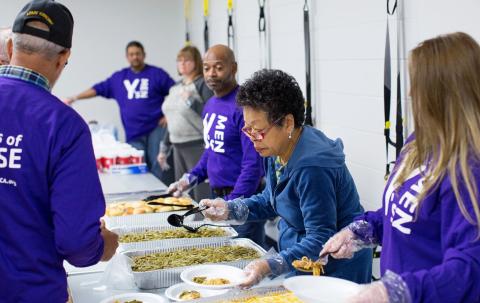 Social Responsibility
MAKING THE WORLD A BETTER PLACE
The Y has rich heritage in social responsibility. It has always been at the forefront of the Y mission. At the Goldsboro Family YMCA we continue to promote the very core character traits that foster the goodness inside of EVERY individual: CARING, HONESTY, RESPECT, RESPONSIBILITY, and FAITH.
Our desire at the Y is to provide members with an excellent facility, quality programs and a team of staff members that invest themselves in the mission of the Y. We want members and guests to sense a feeling of encouragement to achieve their wellness goals as an individual. Our facility provides opportunities to build stronger family connections, and develop your spiritual wellness. We want to be a strong link in the efforts to grow a healthier community. We care about the whole YOU!
If you would like some information on how to donate to the Goldsboro Family YMCA to help make our community a better place to live, please click here! Interested in Volunteer Opportunities? Check out out volunteer opportunities.

Races and Events
ALWAYS ON THE GO
The Goldsboro Family YMCA is always on the go, and we have many opportunities for you to get involved! These events are an excellent opportunity for you to show your stuff, or help serve. Every event we have will need plenty of volunteers to do everything from keeping time, playing with kids or manning a water station.
Interested in Volunteering? Contact us today! Stay posted on our homepage for volunteer opportunities.