The 11th Annual Turkey Trot was a HUGE success!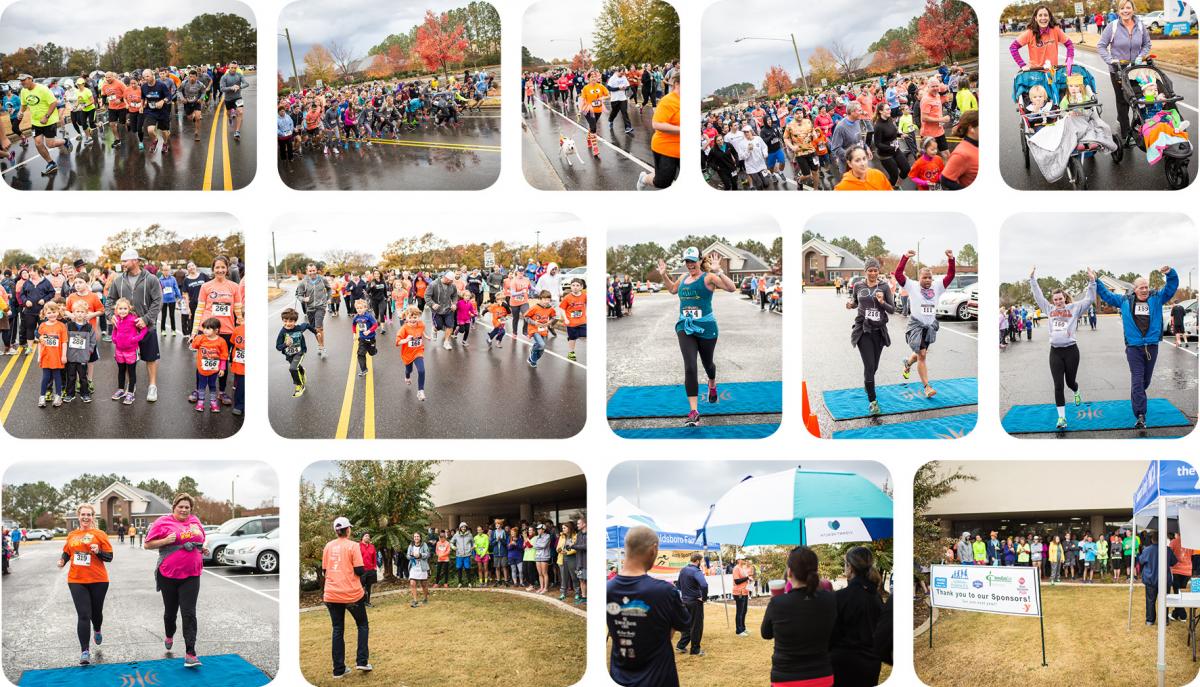 Even with the rain, we had nearly 500 runners to attend this family-friendly event to support the CHANGE for Children program at the Goldsboro Y, where we join together to fight childhood obesity. We appreciate everyone who came out to run, volunteer, or support during the race. Go ahead and save the date for next year!
We are especially grateful to our sponsors and supports:
Main sponsors: Goldsboro Pediatrics, Immediate Care, Best Western Plus, Hampton Inn & Parks Portable Toilets, Inc.
Supporters: Lane Vending, McCall's Bar-B-Q & Seafood, K&W Cafeteria & AccuCopy
Not a runner? We always need volunteers to help as well! If you've interested in volunteering for our special events, head on over to our Volunteer Dashboard to see the opportunities available.